Events
Treviso area and Venice
Events
All the events in the area of Treviso and Venice, selected and offered by Hotel Crystal.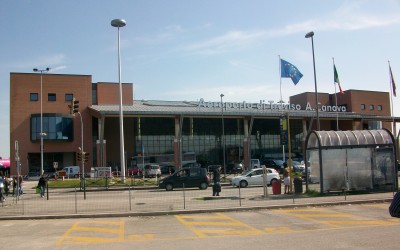 We had a late evening flight into Venice-Treviso airport and wanted an acceptable hotel to stay in for one night, before moving onto our ultimate destination.
read more
Want to stay overnight or organize a business trip?